Authors in law firms and accountancy firms are domain experts and spend a chunk of their working hours writing advice, so it may seem presumptuous to suggest how to write better. After all, they know more about their individual practice areas.
However, having delivered Mondaq article writing seminars for years to lawyers and accountants and seeing the impact of these seminars in firms' website analytics afterwards, there are several key things that professional services firm authors should be more aware of when they put fingers to keyboard.
This article outlines the practical steps authors in professional services firms need to write better articles (it's assumed authors already accept the value of article writing but if not 'Why write articles?' pulls together the key stats).
The most effective authors know how readers find articles
Paying close attention to language used by clients
You might expect we'll jump straight into search engines but before we get to that it's important to note that when a client is searching on a regulatory issue the terms they use are often different from those you'd expect.
A classic example came from one of our seminars where a lawyer noted afterwards that one of his most popular articles covered "alimony". This might seem unexceptional but for the fact that he was an Australian family lawyer where alimony as a term isn't used. In Australian family law the rough equivalent of 'alimony' is 'spousal maintenance'.  His assumption however was that his Australian clients watched a lot of American TV where the term alimony pops up regularly.
There are a lot of authors writing family law articles – it's very competitive – but he correctly identified a term his prospective clients might use in search engines to find legal advice even though it was outside professional usage and that article is still popular years later.
Authors in professional services firms spend a lot of time listening to clients and prospects describe problems and opportunities. Although you're translating your client's issue in your head into legal concepts don't lose track of the original way the issue was described and make a note for next time you write on that topic – because if your article contains the language the searcher is actually using your article is more likely to top the search results.
It's really got to be authors that do this: the marketing team in your firm spends less time talking to clients and prospects and the author is the one writing the article with the ability to thread this non-technical language into it without it being awkward (and authors may not want the article changed afterwards anyway).
Search engines and professional services firms' articles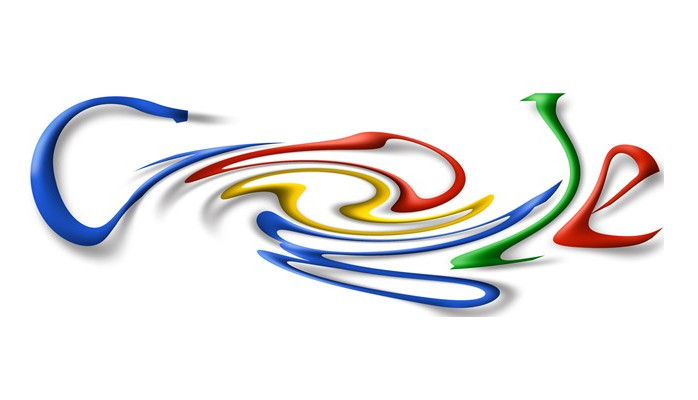 On average, search engines account for 64% of visitors to law firm websites in Magnifirm's benchmarking, the single largest source of visitors (if you're questioning whether search engine visitors convert into fees for B2B professional services firms read this article first).
Typically first time visitors to your website (74%) who don't already know about you will land on an article first.  As we often say about professional services firms' websites, articles are your home page.  From Google's perspective, articles are fresher than your practice group descriptions, or lawyer bios, and more substantive and more differentiated versus your competitors.
So most readers are going to find your articles and your firm via a search engine and hence to write effective articles you need to be giving at least some thought to optimising for search engines.
The impact on readership of your article's ranking in Google's search results
There's one more general point about search engines to keep in mind before we get into optimisation in more detail: ranking on the Google search results page.
We talked above how using the actual language used by searchers helps your articles rank better. Ranking is important because an article that ranks #1 in Google search results, perhaps for a longer phrase of say 3-4 words, receives 10X the clicks of the article that is #10 on the page. And 99.37% of clicks will be on the first page of Google results – very few searchers persist to the second page of results.
So anything you can do to move your article up in search rankings can have an order of magnitude impact on the number of readers. It's the old 'if a tree falls in the forest' rationale: you can have the best article in the world but a slighly less good article which is read much more is better.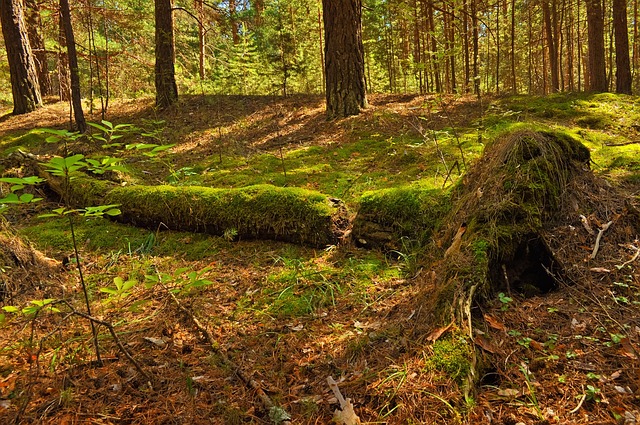 Optimising your articles to reflect how much people are searching for keyphrases, and ranking better in searches for those phrases
Writing an article like this one takes a couple of hours and more by the time you edit it.
Given that you're going to spend 3+ hours of your time writing and editing, consider at least spending 10 minutes focusing on keyphrases so your article can be found in the first place.
Specifically follow these four steps –
Step 1: Work out the best keyphrases to use in your article
You don't have to bet the farm on just one keyphrase: some keyphrases will be based on close observation of how clients and prospects describe problems or opportunities to you, as discussed above, but other frequently used keyphrases can come from quick web-based research.
Go to the Google home page, do a couple of searches on the topic of your article and see what Google shows are the most likely searches. You can do this both by looking at 'auto-complete' (as you type a phrase into the search box Google attempts to guess the rest of the phrase, based on search frequency) and also by looking at Related searches (highlighted at the base of the results page) after you've done the search.
Related searches are often more interesting than auto-complete because they show you phrases that are different from your original search – for example below the search we did for "mandatory notification of data breaches" suggests in Related searches "privacy act notifiable data breach" which is unlikely to come up in auto-complete.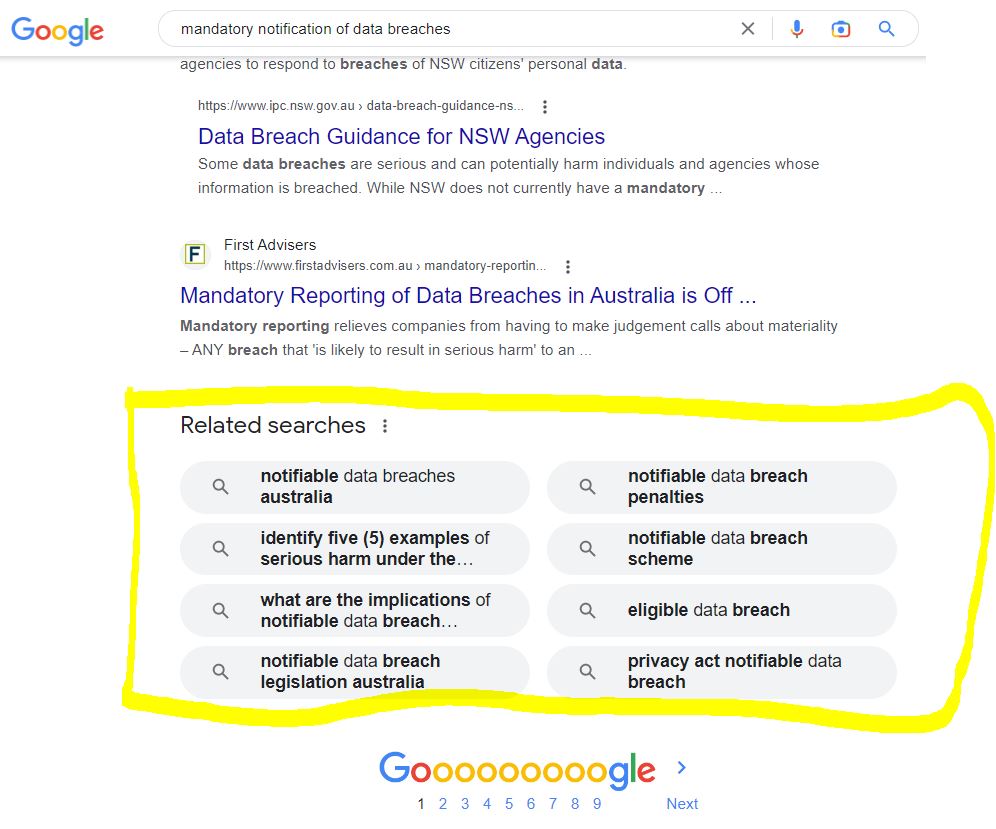 An important point is that the longer your keyphrases, the more likely you can rank well for some of them. Target a keyphrase length of at least 3 to 4 words because it will be hard to rank well for anything shorter but bear in mind that at some point there may be less search volume for overly long keyphrases. If your keyphrase is too short think about qualifying it somehow for example with your jurisdiction or a relevant industry.
There are also formal keyphrase research tools which authors may not have access to, but your marketing department may, such as Google Adwords.  Marketing departments can even use tools like this to prepare a keyphrase crib sheet for each practice area which authors can refer to.  An example derived from Google Adwords showing the minumum and maximium Australian monthly searches for some insolvency related search terms is below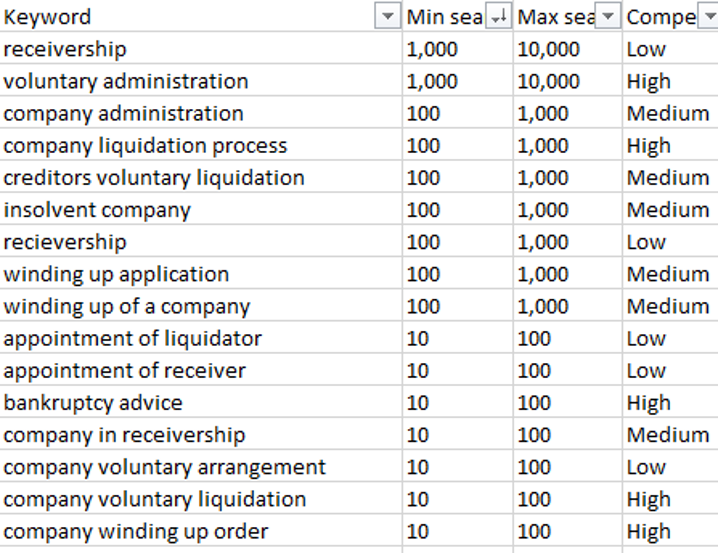 Step 2: Optimal placement of keyphrases in articles
While keyphrase selection is important so readers can find your article in search engines, keyphrase placement is too. This is because experience has shown that higher weightings are ascribed to keyphrases in certain places in search engine ranking algorithms.
The most important of these is the article title so don't use very short titles that waste this opportunity (aim for 10-15 words) and insert your keyphrase/s in the title. With most website content management systems (CMSs) like WordPress you actually get a double benefit from a good keyphrase in a title because it is used by the CMS to form the URL for the title which is also helpful both for searchers and search engines to know what the article is about.
If you're overly fond of puns (you wouldn't be alone) consider a two part title with say a colon separating the 'punny part' from the more prosaic part: it is worth noting that you're writing for people and not just search engines. For example consider this fifteen word title
Known unknowns: ACCC v Uber reflects the risks that can arise when negotiating penalties with regulators
Aside from titles, other important places for these keyphrases are
towards the top of the article (often you can swap the final article paragraph to the top and the article will read better reflecting the long standing practice  by journalists of inverted pyramid writing style)
in subheadings ("Conclusion" by itself is not a great subheading. A better (more keyphrase rich) subheading might be "Conclusion: the Fair Work Legislation Amendment Act will bring significant changes to Australian workplaces"
Step 3: Question & Answer (Q&A) approaches to articles
Search engines are getting better and better at interpreting natural language questions.  For example
"Does ASIC name and shame companies who report financial services license breaches?"
In addition smart speakers and phone based voice assistants have become ubiquitous (one third of consumers now own a smart speaker) which means that searchers are increasingly familiar with posing questions this way.
The combination of natural language improvements in search engines and increased use by searchers makes Q&A a great way to structure your article. If you can pick the right questions – with the wording that most people actually use – you can make your article very visible as it will rank higher.
Use of questions and then a response to that question applies not only to the title of an article but to the subheadings.  So for example you might write an article with a title like "What is a personal guarantee and is it always binding?" with the following subheadings
What is a personal guarantee?
When are personal guarantees most frequently used?
How are personal guarantees enforced?
What are some examples where personal guarantees were set aside by courts?
Step 4: Linking your own articles together and linking to reputable external sources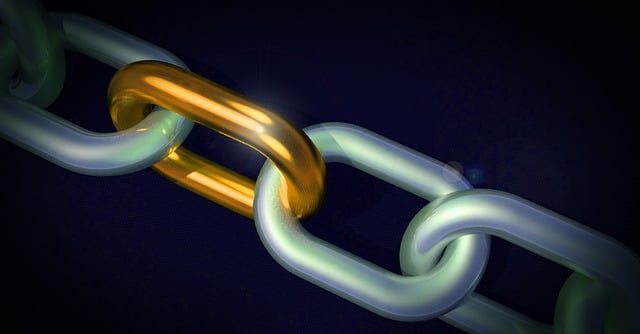 Your newest article doesn't exist in a vacuum. The chances are that you or someone else in your practice group has previously written something related.  In addition there may be external reputable sources you can link to.
Google's intial competitive advantage versus previous search engines like Altavista was realizing that when an article was linked to, it was effectively a vote for the importance of that article versus just relying on word frequency alone to rank articles (word frequency in an article was easily gamed).
You can therefore indicate to Google that your own articles are important by linking to them from your other articles.
Google looks at the words around the link to understand what keyphrases the link relates to. So if you're writing about workers compensation insurance and referring to another article you're best to write something like "with respect to psychological injuries, the insurer has two main defences" (with the link to your other article coming from 'psychological injuries') versus "click here to read more about psychlogical injuries".
In addition Google looks at links you place in articles going to reputable external sources like public legislative or case databases in order to 'understand' what your article is about in relation to other content on the web.  So links out to these reputable sources can help your article be seen as relevant to those specific types of information sources.
The article you don't have to write (but can update)
A last point is that most firms will have half a dozen older golden articles which can be responsible for 15% to 20% of your firm's entire website visitors annually.
Sometimes, rather than writing a new article from scratch it can pay to write an updated version of that golden article where say the law or commercial practices have moved on and link to it from the original article, or you can very, very carefully (to avoid the reverse alchemy of turning gold to lead), rewrite that article at its original location.